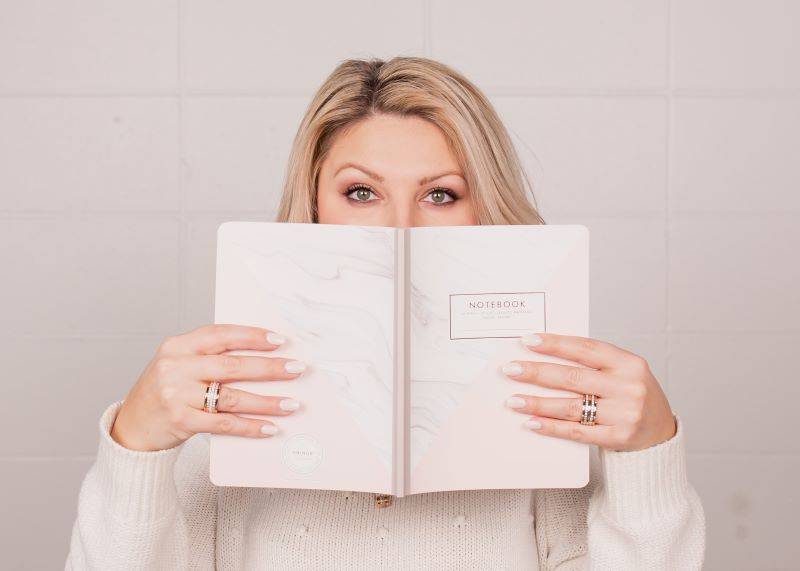 Ten Degrees is inspired by your evolving storyline. Each piece is fully customizable and interchangeable, encouraging you to grow and shift, knowing that your jewelry is right there with you. When a busy day or stressful week tests you, each ring has a stress-relieving spinner that allows you to take a moment and breathe. We create so that you can embrace all parts of your dynamic self.
Tell your story in 3 easy steps
Most jewelry tells you what to be. Ten Degrees lets you create a ring that encompasses who you are. By combining modern design, ultimate customization, and meditative spinners, each ring is crafted to inspire you to tell your story. There's no need to fit into a mold to wear our jewelry. Let yourself shift and change with your unique piece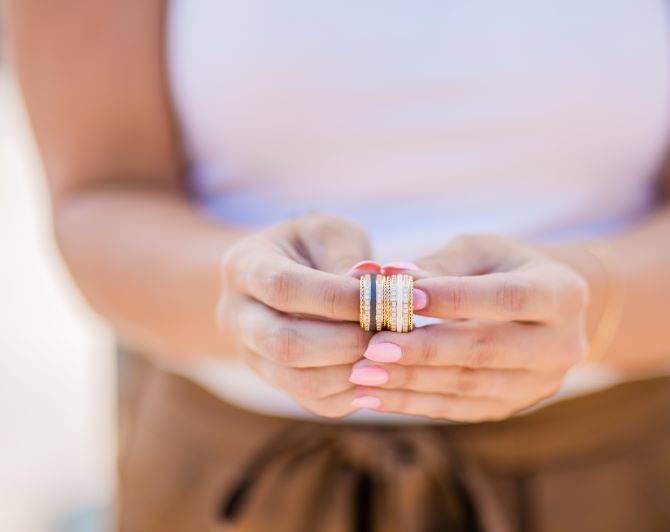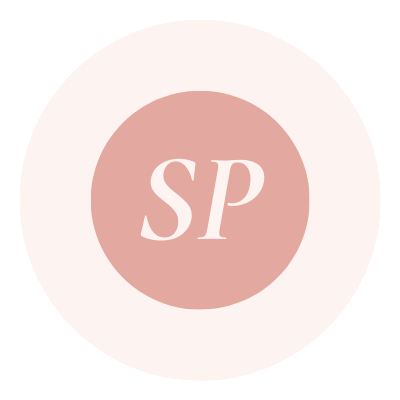 We love our
spinners so much!
They fit our lifestyle and anything we choose to wear so well. I'm so happy we found you!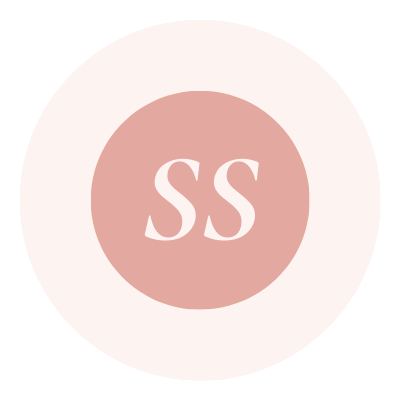 This is exactly what I have been looking for, for quite some time.
Thank you for such a nice experience choosing my ring.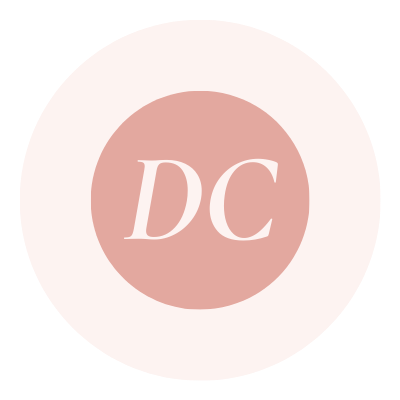 It's perfect! I'm absolutely in love with my ring!
"Canadian based brand TEN DEGREES artfully connects jewellery with purpose. Unique customizable ring designs to inspire the creativity within. Tell your story your way. Ten Degrees captures the relationship between ring design and meditation to embrace life with wonder, gratitude and growth. With Ten Degrees the possibilities are endless."
---
As you're creating your unique piece, we're making sure your experience is seamless. We're happy to guide you as you build your ring.

---
Once you place your order, it will be processed and shipped in 1-3 business days. You can read more here about how your product is shipped with love and care.
---
Your ring grows with you. By using high-quality materials and providing you with care instructions, your ring will be by your side for a long time.

---
We want you to love your ring. If you're not happy, we're not happy. Read more about our 1-year warranty here.